About Us
The Healthy Smile Centre is 6km south of the Sydney CBD in the trendy suburb of Rosebery. Nestled 10 minutes in between the CBD and Sydney airport, it is a great location especially for those travelling in from interstate or overseas.
At the Healthy Smile Centre, we pride ourselves in providing a welcoming, calming and comfortable environment but also a personal experience. From our friendly staff to our large treatment rooms, we aim to make everyone's experience as enjoyable as possible – it is not uncommon to hear laughter down the corridor.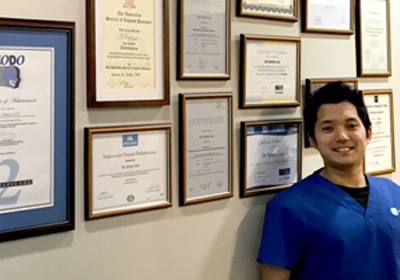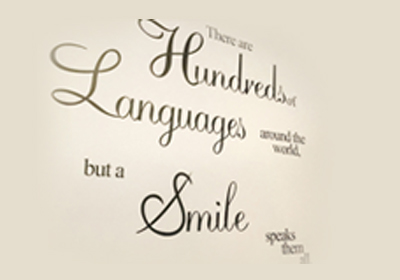 At the Healthy Smile Centre, we aim to be as conservative as possible by being as proactive as possible. Being reactive fixes problems in the short term but does nothing to prevent problems arising in the future. We believe that the mouth is not a separate entity to the body, focusing on the dynamic relationship between oral health and general well-being, and hence practice a holistic approach. In doing so you quickly begin to realise how intimately related the different systems of the human body really are.
As the saying goes "prevention is better than cure" (and more cost effective!!!) however a large part of prevention is patient education which these days is forgotten. We cannot stress enough the importance of patient education which is evident in the time we allocate for discussions in all our appointments.
Get The Smile You've Always Wanted!