Dentist in Green Square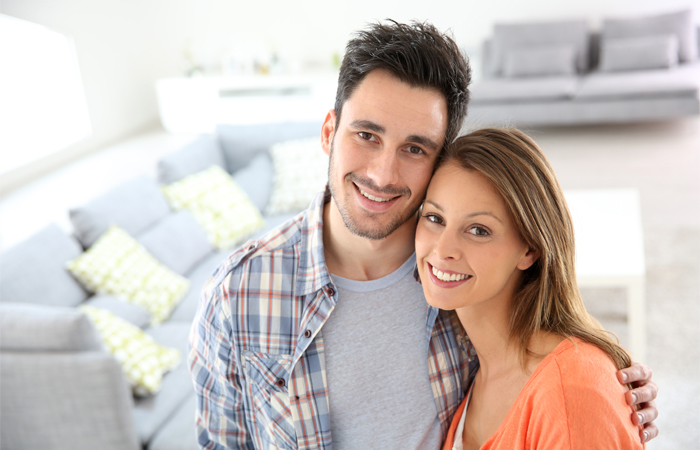 The thought of seeing the
dentist in Green Square
might cause you anxiety, but rest assured, you are in good hands. Our dental practice, Healthy Smile Centre offers quality services by a team of qualified and caring professionals. From routine check up's and professional cleans to dental emergencies, we offer a wide range of treatments to cater to your unique needs.
Our most popular services, confirmed by our loyal patients:
We fix broken teeth.
You might have imperfect, chipped or broken teeth as a result of everyday wear and tear. Restore your teeth to optimal health, and improve its appearance, with a crown or two.
Crowns in Green Square are made from durable porcelain that keep germs out while being strong enough to minimise the chance of cracks forming in the future.
We restore smiles
Getting older is unkind to our body, and that includes the state of our teeth. Tooth loss, while prominent in senior adults, is traumatic.
Luckily there are several teeth replacement options from which to choose, with dental implants being the most popular selection among our patients. Why? Implants restore your pearly whites at the root, meaning that your tooth, over time, not only looks like a real tooth but works like one too. You can eat what you like with a tooth implant, without worrying about how certain foods might react with your prosthesis.
We make straight teeth a reality with braces.
It is never too late to correct crooked teeth. If you did not have the option of wearing braces when you were younger, you now have the chance with us.
A common misconception about braces is that they are clunky, uncomfortable to wear, not to mention evident in their appearance. These days, straightening aids are smaller in design, where some models, such as Invisalign or ClearDirect, are practically invisible to the naked eye.
Come and see us to discuss all of your options, and we will be sure to find a device that matches your lifestyle.
We offer general dentistry.
Visiting the dentist is not on top of any one's agenda, but those bi-annual check-ups are important. Catch conditions, infections, and even potentially diseases in their early stages, before they worsen and become more complicated to treat in the future.
We can assist you
Contact us for a consultation today. From our friendly welcoming team at the reception to our dentists, hygienists and orthodontists, we will make your visit with us relaxing and pleasant.
All treatment carries risks. Individual consultation is required with one of our practitioners to ensure that the treatment is suitable for you and your health. Contact us for more information