Dentist in Waterloo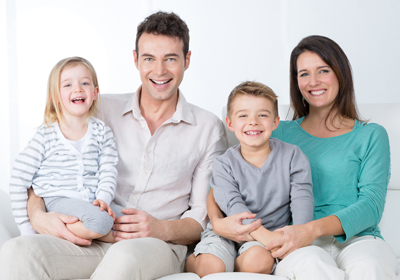 At the Healthy Smile Centre, we offer a wide variety of dental services aimed at helping you keep your teeth in great condition and improving the aesthetics of your smile. Our
dentist in Waterloo
will look after your mouth, teeth and gums with our preventive and restorative treatments. Maintaining your beautiful and healthy smile just got easier.
Here are some of our most popular dental services in Waterloo:
Preventive dentistry
We use the contemporary diagnostic tools to help us determine the health of your mouth, teeth and gums, including oral cancer screenings. Our dental hygienists clean and polish your teeth thoroughly, removing the plaque and bacteria that cause decay.
General dentistry
From fillings to bad breath prevention, routine check-ups to treatment for gum disease, we offer all the general dental services you would expect.
Orthodontics
Orthodontics in Waterloo can involve either traditional fixed braces or clear braces. Clear braces in Waterloo are very discreet and offer a more comfortable teeth-straightening experience.
Missing teeth
Dental implants in Waterloo are a great solution for tooth loss. Because they replace the tooth root, they help maintain the strength and density of the jawbone. If you are missing only one tooth, you can opt for a single-crown implant, or if you need multiple teeth replacing, you can opt for implant-supported bridges or dentures.
Decayed teeth
If the crown of your tooth is badly decayed or starting to split, but the root is healthy, we can strengthen it with a crown. Hard-wearing porcelain crowns in Waterloo encase the affected tooth, protecting it from further decay. The restoration can also restore the biting and chewing surface of the tooth.
Extraction in Waterloo
At the Healthy Smile Centre, your comfort is our priority and for this reason, we will do our best to make your experience a pleasant one. Even if you need to have your wisdom teeth extracted, we will ensure that it is done with as little discomfort as possible.
Call into our surgery today and ask our friendly and welcoming reception team for more information about how our dental services in Waterloo can help you to maintain and restore your smile.
All treatment carries risks. Individual consultation is required with one of our practitioners to ensure that the treatment is right for you. Contact us for more information