Dentist in Zetland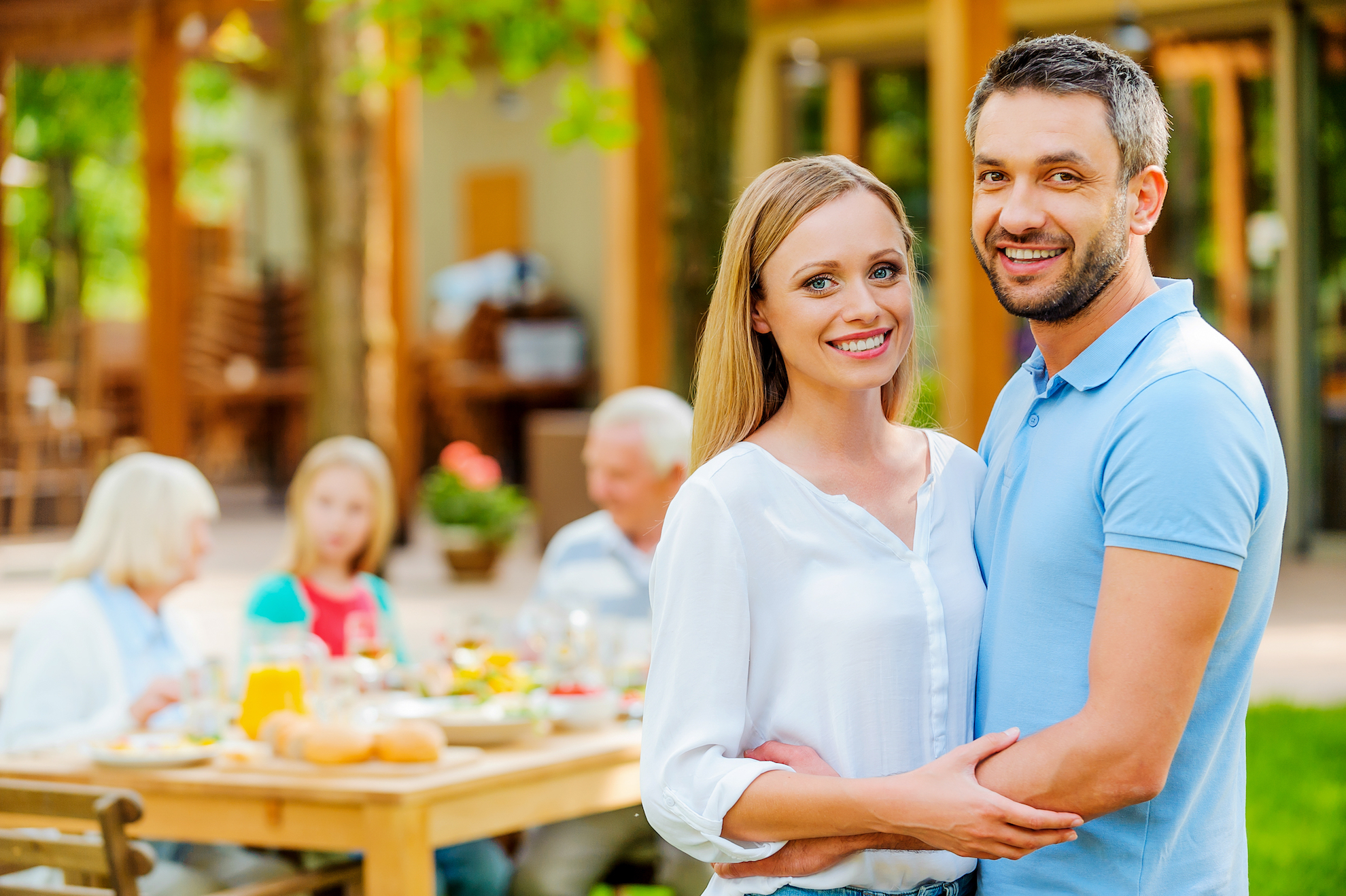 Brushing and flossing at home is not enough to keep your teeth and gums in mint condition. Even if you follow your oral routine religiously, plaque and bacteria will still gather around your teeth and below your gums. And when that happens, only a
dentist in Zetland
can help.
Routine check-ups and hygiene appointments are necessary for ensuring that your smile remains healthy. Only dental equipment can remove the hardened tartar that we all accumulate. And, if you are already experiencing dental problems, we can help contain them and prevent them from causing further issues.
At Healthy Smile Centre, we offer the following types of treatments:
General dentistry
These treatments aim to keep your smile healthy and plaque-free. This includes: examinations, x-rays and a scale and polish service. We also offer mouth cancer screenings and advice on your home oral healthcare routine.
Cosmetic dentistry
From teeth whitening to crowns in Zetland, cosmetic dentistry is an art and a science, allowing you to work with our cosmetic dentist to design your ideal smile.
Dental implants
If you have had enough of replacing your denture every few years, then dental implants in Zetland could be the treatment for you. Because they replace the root of the tooth as well as the crown, dental implants function just like your real teeth and have a longer life expectancy than regular dentures.
Braces
Braces in Zetland are ideal for children and adults alike. Traditional braces can treat a wide variety of misalignment problems, from rotated and gapped to twisted and crowded teeth. Image-conscious adults can opt for discreet orthodontics in Zetland.
Extraction
Teeth are extracted for two reasons – either because they are badly decayed, or because they are causing unnecessary pain and a risk of infection. Wisdom teeth belong in the second category. Our dentists will examine your teeth carefully and help you determine if an extraction in Zetland is your best option.
Get in touch
At the Healthy Smile Centre, we know that each patient is unique, and we develop bespoke treatment plans to suit individual needs. Our friendly and experience dental team is here to help.
All treatment carries risks. Individual consultation is required with one of our practitioners to ensure that the treatment is right for you. Contact us for more information.