Why Choose Us
We love to educate and are passionate in what we do. This is what makes us happy and unique. How many times have you been to the dentist and simply been told "you need to brush better and floss more often" without being explained how to do so? One of the reasons why our patients achieve and maintain a healthy smile is, we never rush our appointments and allocate adequate time for education.​​
We hold regular informative seminars for our patients, neighbouring doctors and allied health professionals on a range of health topics. We believe that education is the key to success, especially when it comes to optimal health.​​
We are constantly updating ourselves with the latest techniques locally and internationally, through continuing education. We tend to achieve the 3-year minimum requirement set by the Dental Board of Australia every 6-9 months.​​​
​​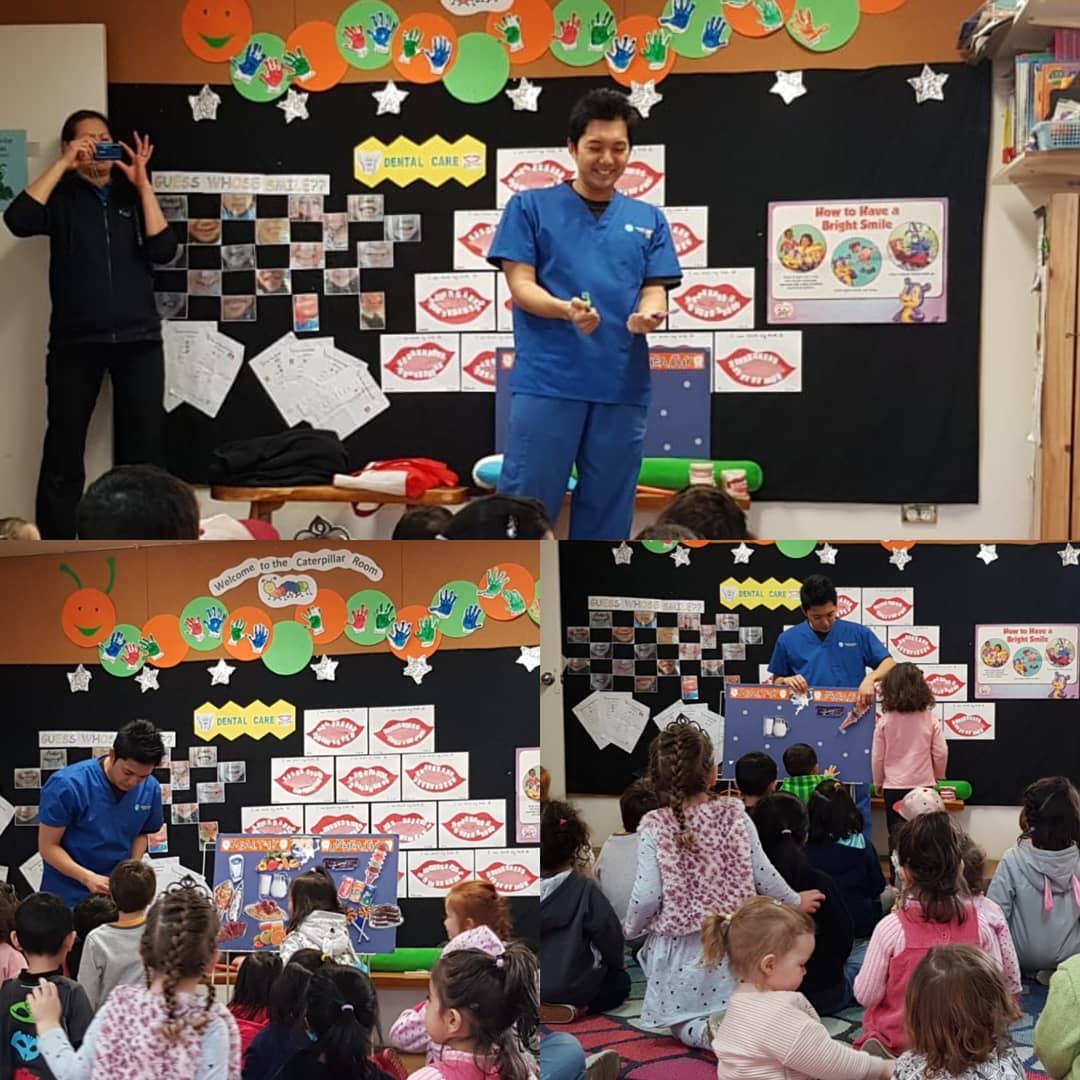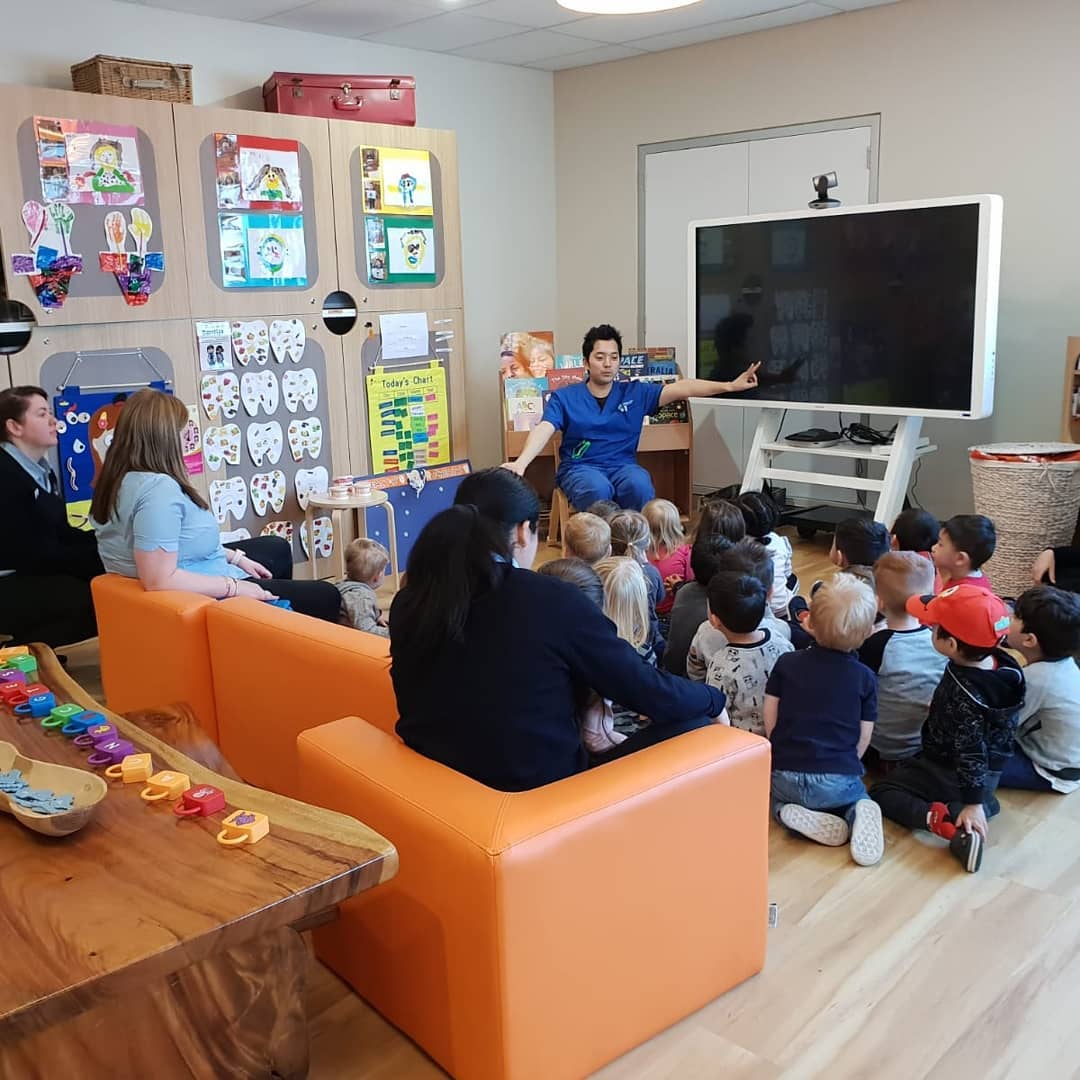 ​​​
We created our own dental awareness community program, Healthy Smile 4 Kids, because there was nothing out there to our standard. We go out to local child care centres and schools, to raise awareness and educate the youth about dental matters.​​
Not all dental products are available on the commercial market nor are they suitable for all people. We constantly test and review dental products made locally and overseas – so far we have trialled nearly 90 toothbrushes. As a result we provide access and advise dental products better suited to your oral condition and brushing technique.​​
We are one of the few who understand the dynamic relationships between the different systems in the body and hence are one of the few who practice from a holistic approach – the mouth is not separate from the body! It is not just about the teeth!​​​​​
We aim to find the cause not just treat the symptom, which is what "drill and fill" dentistry has traditionally been about.​

​​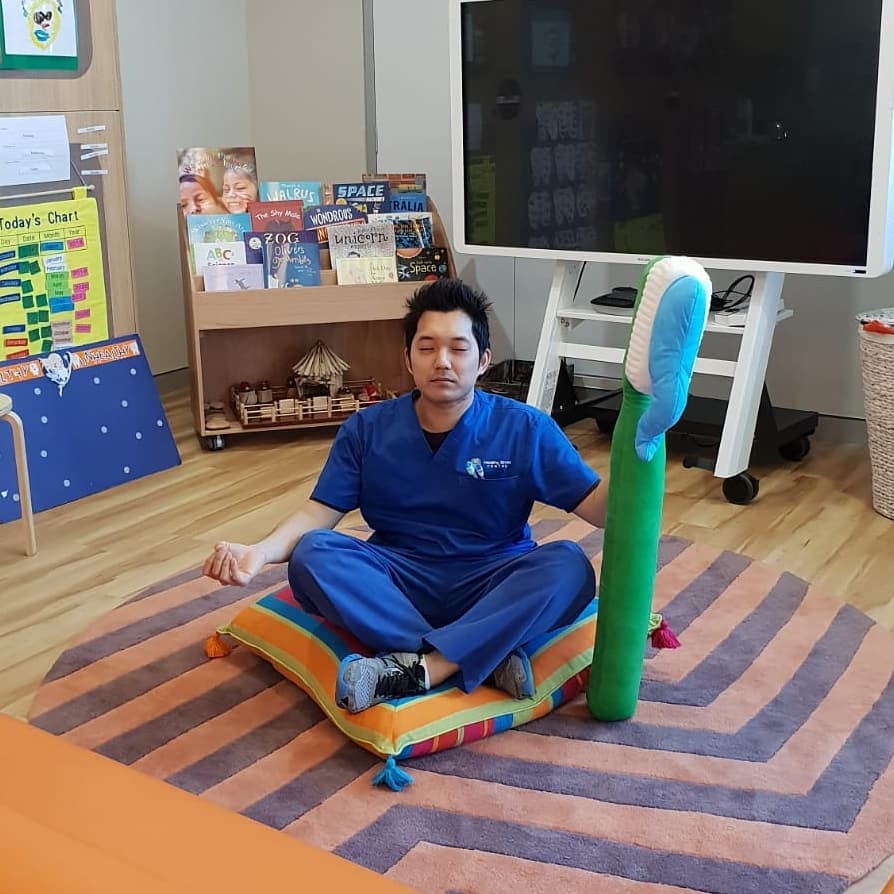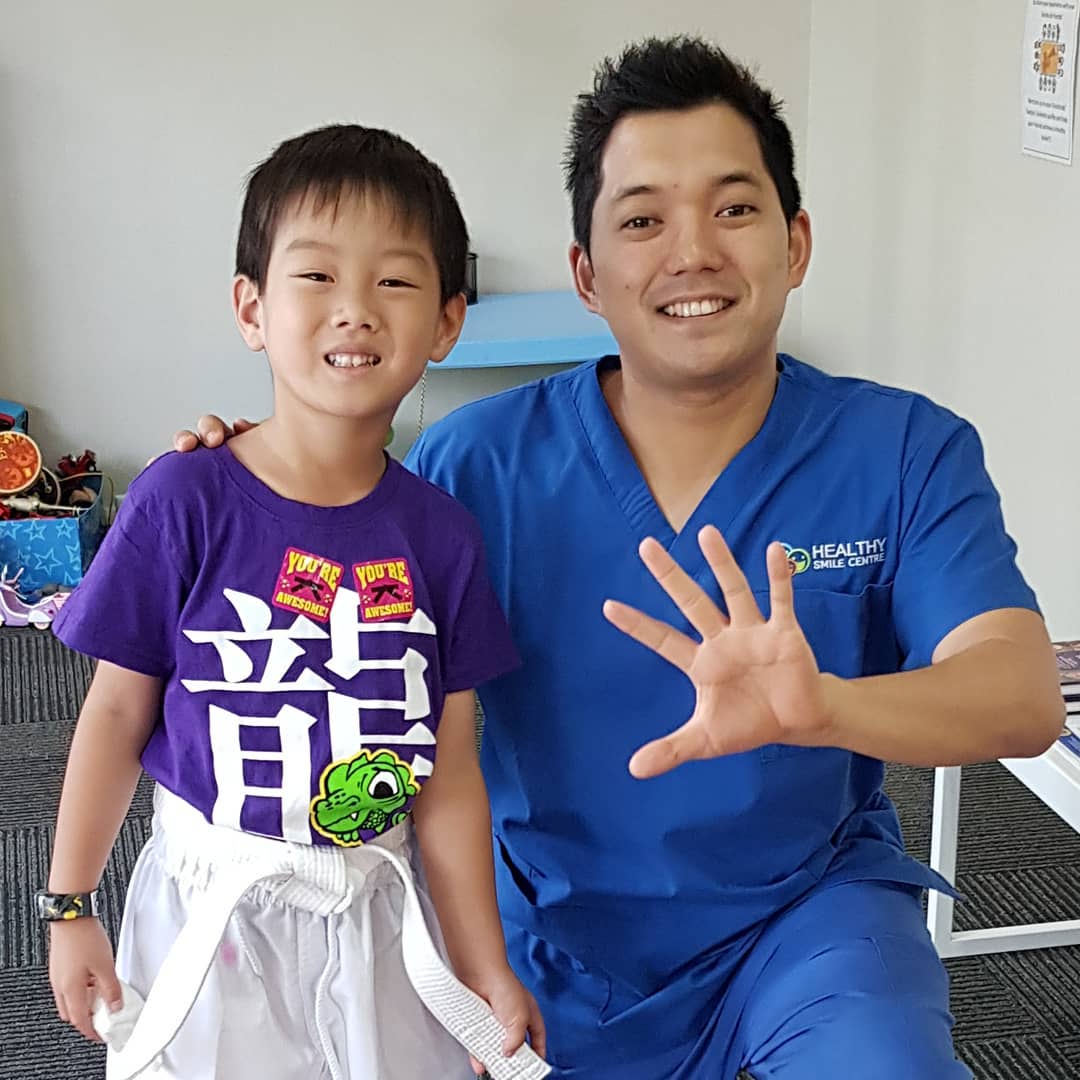 ​​​
Jaw joint problems and muscle fatigue around the joint should not simply be managed with a grinding splint without understanding the true cause of the problem. We often find a misaligned joint and bite is the culprit which most grinding splints will worsen.​
We understand your frustration of not being able to see the same dentist who you trust. That is why we will never have a rotational system where you are forced to be treated by an unfamiliar face.
We have the highest grade infection control quality available. We do this for the benefit of our patients' safety. We use a premium Melag class B autoclave unit – the highest class recommended for a dental practice.​

​​

​​​
We are only one of a few practices in Sydney who have ozone technology to ensure the highest quality infection control system is implemented and clinical results are optimal.
We only use the highest quality equipment – all products are from England, Germany, Japan, South Korea, Switzerland or the USA. If it is not going into our mouths, it is definitely not going into yours! Guaranteed.
We have one of the best intra-oral cameras which allow us to zoom onto the teeth. It looks like you are actually walking on the teeth. The quality of our work goes beyond eye level.
Despite having the latest digital low radiation dose x-ray machines on the market, we only take x-rays if it is really required.
We only use high quality laboratories and technicians for our work. We do not use overseas laboratories unlike other dentists, who are more focused in increasing their profit margins at the expense of your health. You expect quality and so do we! We do not ship dental work over to countries like China, India, Ukraine and Vietnam where infection control and quality control is nearly non-existent. Our one-visit crowns are made in-house, our prosthetic technician is over in Maroubra and our orthodontic appliances are made in Coogee, Melbourne or Canada at one of the best orthodontic laboratories in the world. Once again, if it is not going into our mouths, it definitely is not going into yours!​​​​

​​

​​​
We genuinely care about your health needs. We are gentle and we are patient. You have probably heard it before, but we really are.
Every patient is treated as an immediate family member and not a distant cousin. We make ourselves readily available especially if there is an emergency – the number of times we have worked through our lunch break, come in earlier, stayed until late or even come in on a Sunday or public holiday, is countless. If you were unfortunate enough to be in this scenario but were fortunate to be cared by us, you know what we mean.​
We see people with anxieties and phobias regularly on a daily basis. We genuinely care, accommodate, comfort and educate, in order to control and remove such psychological burdens. Some of our happiest patients started off by hyperventilating in the reception area or fainting while walking through the door. We also have happy gas and IV/ twilight sedation facilities available.
Children love coming into the surgery as we make our sessions as enjoyable as possible. Children who have positive experiences when young, grow into adults with better oral health.
We understand that children do not come with a manual and hence provide as much support and health advice as possible. What you do in the first 3 years of a child's life, lay the foundations for their growth and development, hence why we educate as much as we can.​​​​
​​

​​​
All dentists know how to clean children's teeth or place a filling. However, we are part of a small group of doctors in Sydney who understand the complexities in a developing and growing child. This is not thoroughly taught in dental and medical school. We are constantly educating and informing allied health and medical practitioners on what to look out for and what to do. We know how to deal with issues such as breathing problems, posture and dental crowding. It is definitely not a matter of waiting until high school to get teeth pulled out.
All children are assessed for facial growth and development during their initial examination appointment and monitored at every subsequent appointment.
Our rooms are bright, comfortable and spacious. You are not cooped up in a little room because the practice owner was trying to fit in as many chairs as possible.
We are not owned or controlled by corporate companies or health funds – we are not controlled by shareholders and their profit margins. Therefore, this allows us to provide all possible treatment options with one goal in mind – getting you back to optimal health and maintaining it.​
We do not compromise on quality. Ever.
A check up is not a check up. We often diagnose problems that many others have previously missed, simply because of the fact that we are holistic, thorough and meticulous with our work. Our first consult/ examination sessions take up to an hour (sometimes more depending on the situation) and commonly hear "you guys are really thorough, no one has ever checked that before".​​​​

​​​
We do not do 10 minute dental cleans as it is impossible to thoroughly get all deep tartar in between the teeth and under the gums out, without damaging the teeth. Our hygiene sessions are thorough and typically take 40-50 minutes.
We understand that modern day working conditions have changed hence why we open until late on weekdays and open on Saturdays, so that means less time off work.​
Street parking is available, Green Square station is a short stroll away and the nearest bus from the city, stops 20m from our door. For those having long procedures, underground parking is available.
We have a HICAPS terminal available for your convenience, which allows you to make on spot claims from your private health fund.
People frequently come to us for a second opinion seeking non-invasive treatment options whether it be restorations, aesthetic dentistry or non-extraction orthodontics.
There are reasons why we have patients flying in from interstate and overseas for their preventative and more complicated procedures.
We create healthy smiles for life!​​​​

​​
Get The Smile You've Always Wanted!