Vano Raveindiran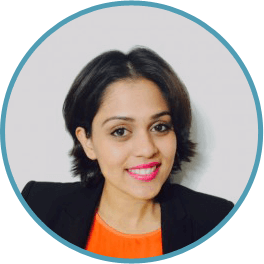 Oral Health Therapist (Dental Therapist/ Dental Hygienist)
BSc (UTS) BOH (USyd) Clinical Instructor Univ of Sydney
After completing her Bachelor of Oral Health degree from the University of Sydney, Vano went on to work in the public hospital, private clinic and in paediatric specialist practice.
As a dental therapist, Vano is qualified to provide general dental treatment on patients up to the age of 18 years. This includes checkups, hygiene maintenance, preventative sealants, fillings, extractions and nerve treatments. She believes it is necessary to introduce children to the dental clinic at an early age for prevention and early intervention of any oral and general health issues.
As a dental hygienist, she treats patients of all ages promoting preventative oral care which includes oral hygiene instructions, dietary advice, cleans (with or without local anaesthetics), fluoride treatment and preventative sealants. She strives to create a positive and relaxing environment for her patients. Her friendly and gentle approach makes it a pleasurable experience, especially for those who are nervous or anxious.
Vano also enjoys teaching and is currently involved as a clinical educator and instructor at the University of Sydney, where she supervises and provides support for the final year Bachelor of Oral Health students with their patient care.
Vano is registered with the AHPRA Dental Board and is also a member of the Australian Dental Therapist Association. She believes in evidence based practice and keeps herself updated by attending various courses and conferences.
Outside of dentistry, Vano's special interests include event decorating, cake making and travelling. She is currently learning Spanish.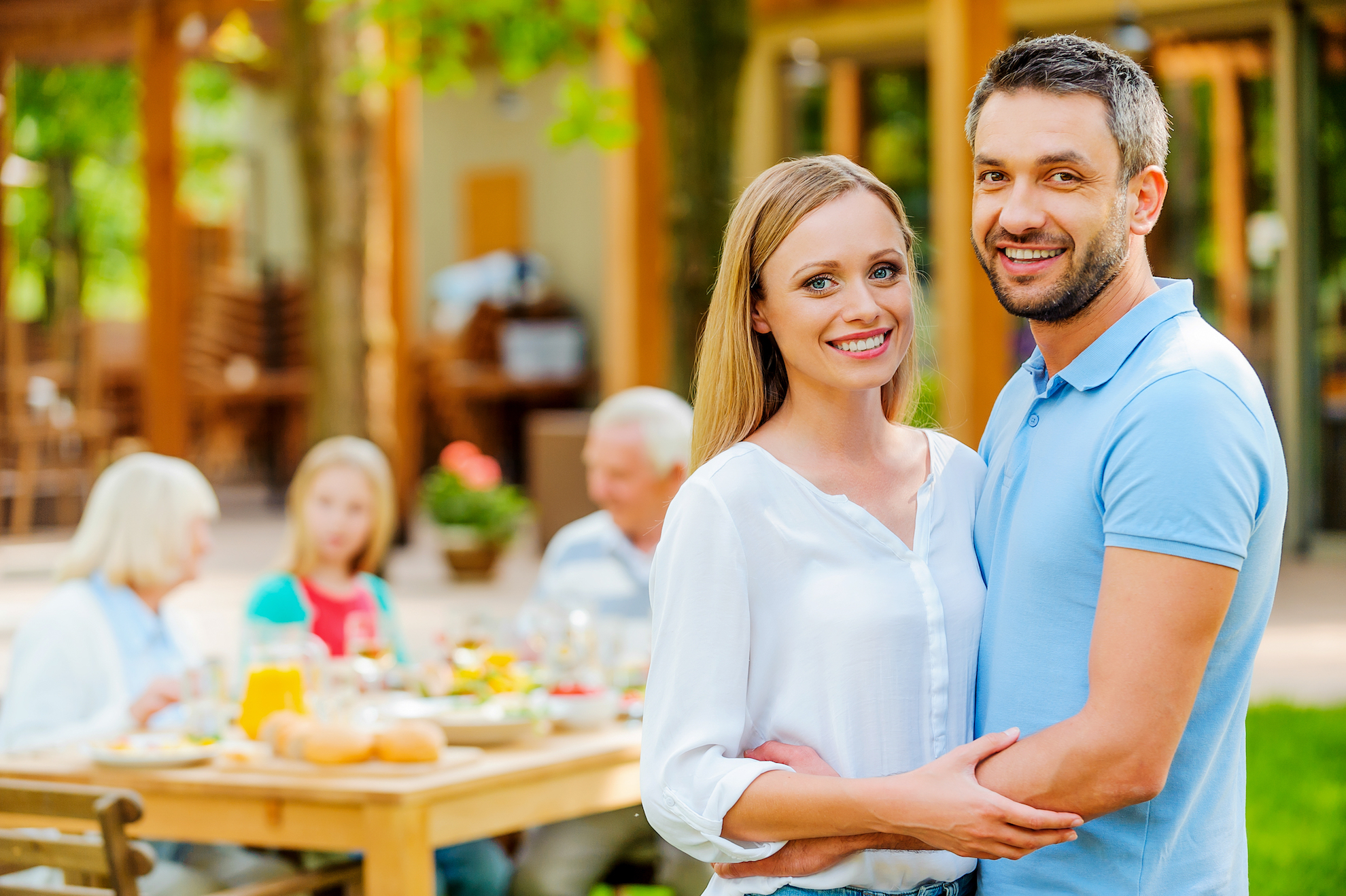 Healthy Smile '5 Stage Hygiene Clean'
Healthy Smile Centre's careful and thorough hygiene experience is usually up to 40 minutes. Patients are provided a comprehensive appointment for just $195.50* which gives you a healthy smile – fresher breath with cleaner teeth and gums. Examination not included.
Benefits of the Healthy Smile '5 Stage Hygiene Clean' include:
1. Machine Scaling – Removing tartar above your gums, under your gums, around your teeth.
2. Ultra-Fine Hand Scaling – Removing tartar above your gums, under your gums, around your teeth using ultra-fine tip for attention to detail.
3. Inter-Proximal Scaling – Removing tartar in between your teeth using thinnest tip available to clean the parts that can't be reached.
4. Professional Flossing – Flossing of all contact points, teeth and gums.
5. Professional Polish – Polishing all your surfaces with stain removal.
Book Your Appointment | More information on Dental Hygiene
Personalised programme to move forward in the best direction.
*Terms and Conditions:
Healthy Smiles Centre does not encourage the indiscriminate use of regulated health services. Informed consent will be requested before commencing any dental treatment. Your dentist will discuss your treatment expectations and desired outcomes. Rebates for your treatment may vary depending on health fund provider. All treatment carries risks. Individual consultation is required with one of our practitioners to ensure that the treatment is right for you. Any surgical or invasive procedure carries risks. Before proceeding you should seek a second opinion from an appropriately qualified health practitioner. Healthy Smiles Centre reserves the right to amend, change or remove this offer at anytime without notice. Contact us for more information. Examination not included.
Get The Smile You've Always Wanted!