Orthodontics from
$3500


Invisalign from

$4800
Payment plans are available through National Dental Plan
All treatments differ. You will be informed of the final price upon required consultation and/or examination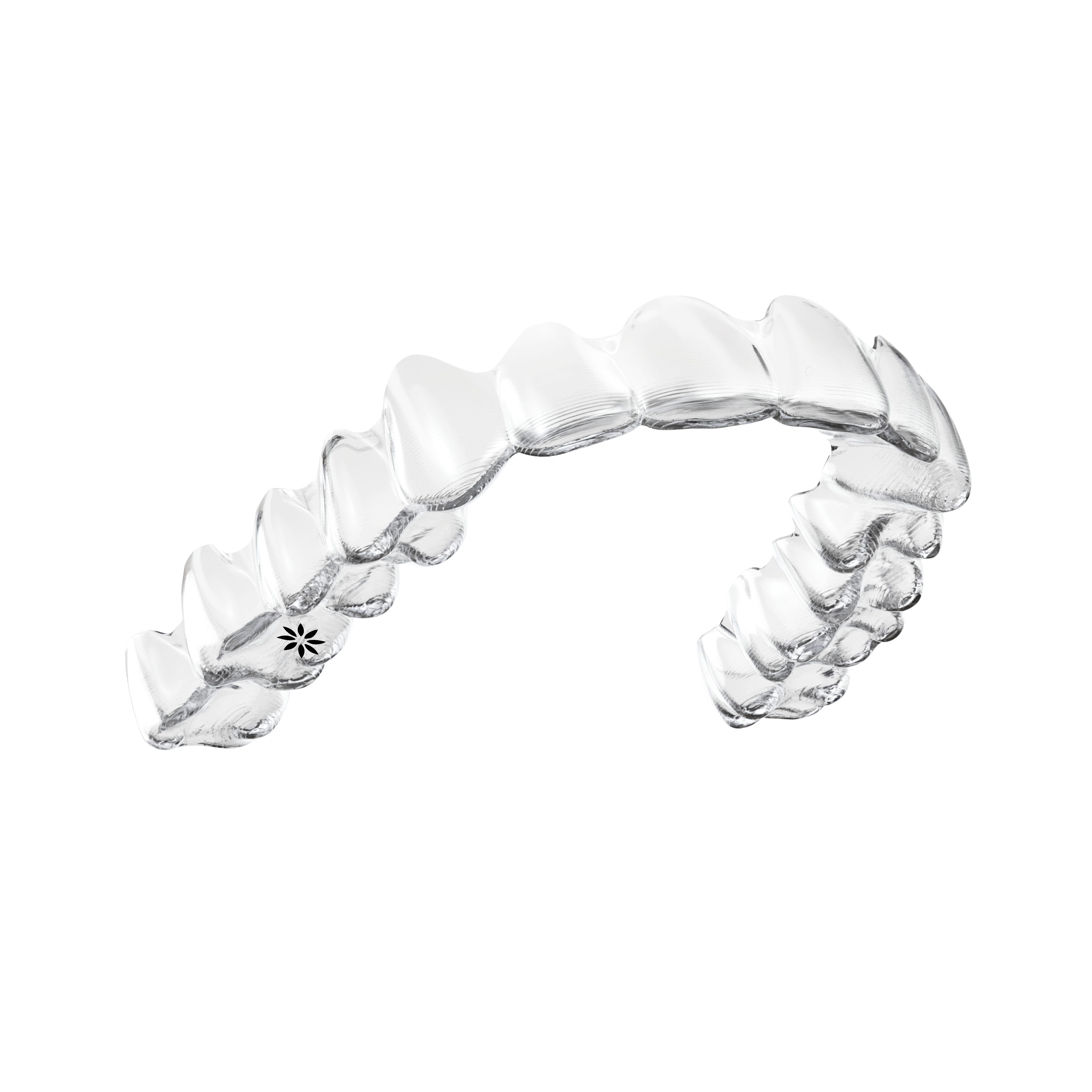 Invisible Braces in Alexandria
Terms and conditions apply. One consultation per patient. Contact our staff for more details

There is a solution to having straighter teeth without having to wear the traditional unsightly metal braces. Known as invisible orthodontics, this type of treatment offers you the choice of wearing a clear and sometimes removable appliance while straightening and aligning your teeth.
This is often a favourable option for adults who have professional careers and don't feel comfortable wearing unsightly 'train track' braces for months on end. The technology behind invisible orthodontics is highly advanced and often gives patients a much shorter treatment time, depending on their individual cases. Here is an overview of how they work:
1). They straighten teeth discreetly, and some can even be removed periodically, making them easier to fit around your hectic lifestyle.
2). They straighten teeth much more quickly than traditional braces, starting from as little as six months.
3). They are more comfortable than traditional braces because they use less force and modern wire technology.
Straighter teeth are healthier teeth.
Having an attractive smile will have a positive effect on your confidence.
Invisible braces are a long-term investment in your oral health.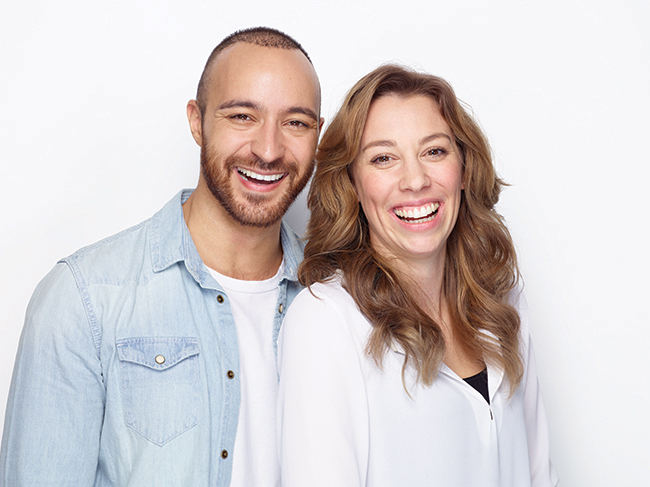 At Healthy Smile Centre we work with you to determine the best Invisible aligner system for your needs. We offer the
Invisalign
invisible aligner system.​
To talk to our experienced team at Healthy Smile Centre about having braces in Alexandria, click the Book an Appointment button below.
All treatment carries risks. Individual consultation is required with one of our practitioners to ensure that the treatment is right for you. Contact us for more information